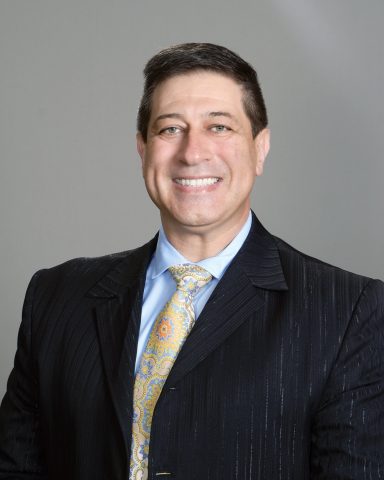 Pastor Yuliyan Filipov is a graduate of Bogenhofen Theological Seminary in Austria and Andrews University Seminary in Michigan.  He has been the Lead Pastor of the Worthington SDA Church for the last eight years.  Together with his wife, Milenka Filipov, they are striving to create a church community, where people feel safe to laugh, to cry, and to be real.  He is honored to teach and preach the Word of God and to equip God's people to carry on the mission of Jesus.
Pastor Jeremy was born and raised in southern Indiana. He attended Southern Adventist University where he earned a B.A. in Theology . In 2012, he married his wife Brooke.  In 2016, God blessed him with a beautiful daughter named Janae Joy. He has a passion for young people and loves discipling them to develop an authentic and real relationship with Jesus which causes them to get excited about sharing their faith with others. He also enjoys equipping young people to serve as a part of the church today. Pastor Jeremy truly believes that our young people are not the church of tomorrow; they are the church of today.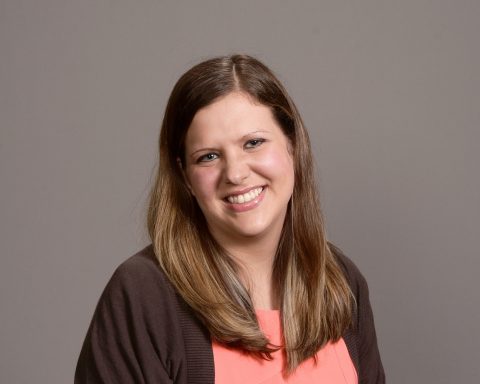 Brooke Wong graduated from Southern Adventist University in May 2011 with a BA in Pastoral Care. She worked at Spring Valley Academy as a Bible teacher and chaplain for 5 years before moving to Columbus to serve as the chaplain of Worthington Adventist Academy. Brooke enjoys storytelling, planning parties and spending time with her husband, Jeremy and daughter, JJ.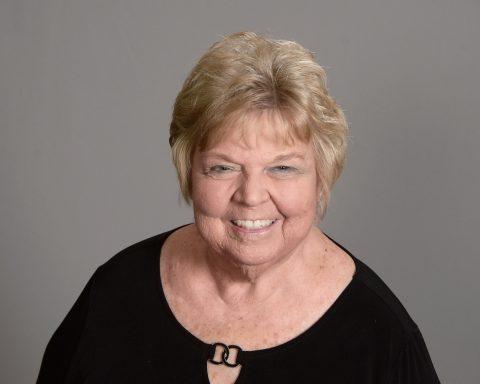 Carolyn Sowards has served as Minister of Music at the Worthington SDA Church for over 50 years. Music is one of her passions and it is quite evident whenever she provides organ and piano music during our worship services. Carolyn also serves  our church through leadership as Head Elder.