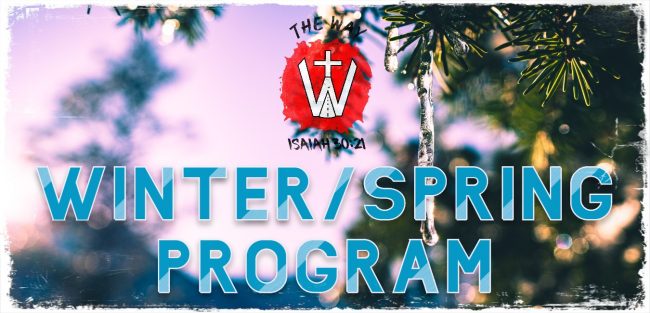 Socials: 
April 4: Nerf & Laser Tag Night 6:30 P.M. - 10:30 P.M. ($5)
LIFE Groups:
We will be meeting for small group discussions a couple of times every month.
Dates & Topics:
Girls: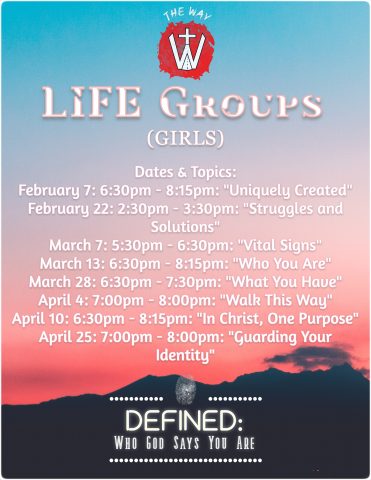 Guys: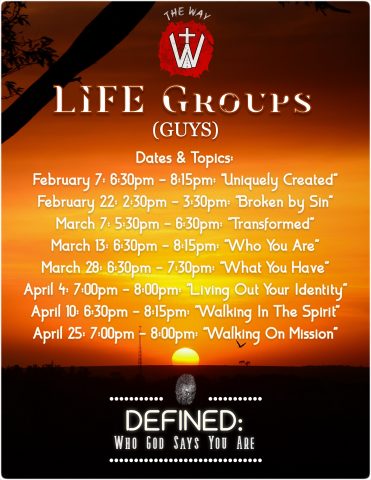 ---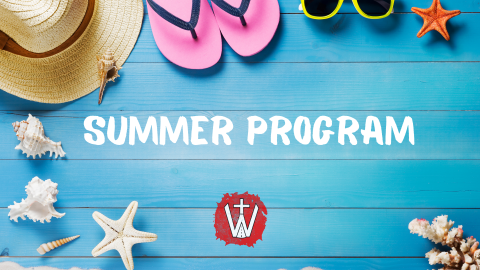 LIFE worship (Youth Church):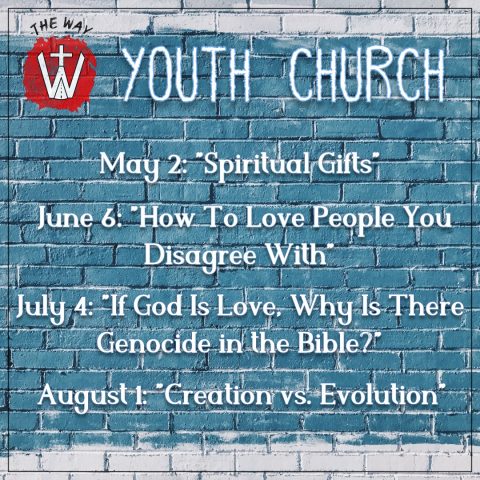 LIFE Groups: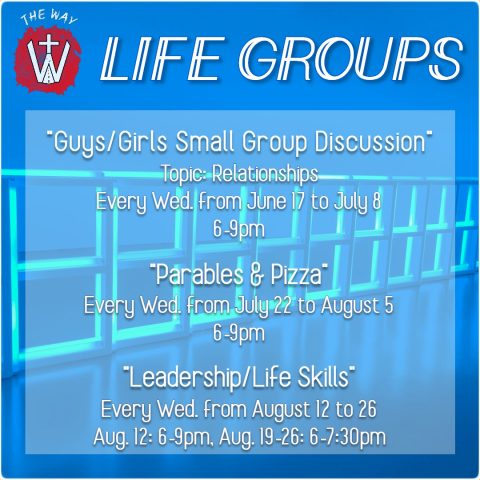 LIFE Outreach: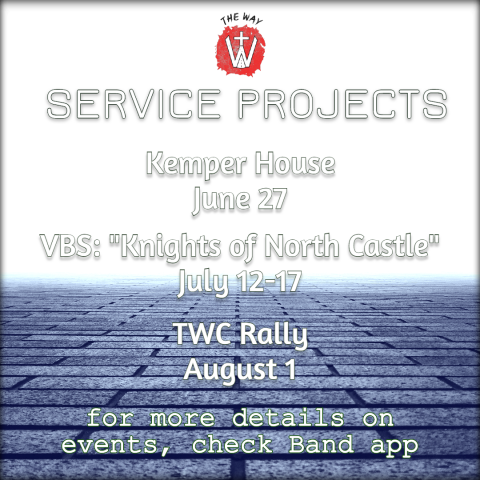 Socials: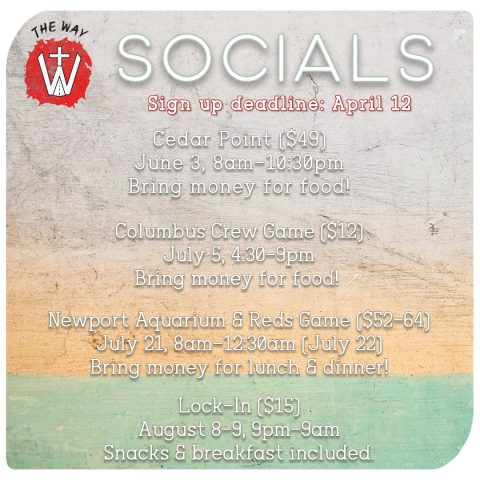 Little Lambs: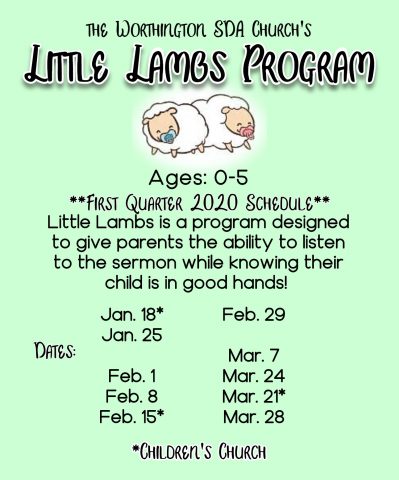 (Re-)Introducing: the Little Lambs Program! This program is designed so that you know your kids are in good, loving hands while you listen to the sermon. 
Dates: 
February 29
March 7
March 14
March 21*
*Children's Church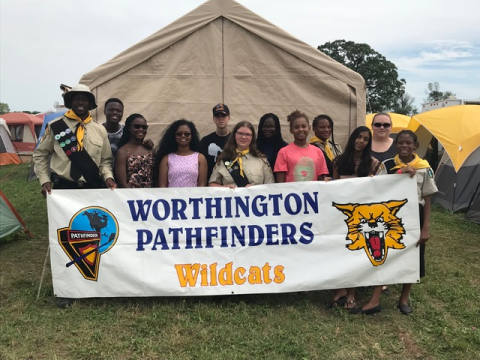 Our Pathfinder group had a blast at OshKosh!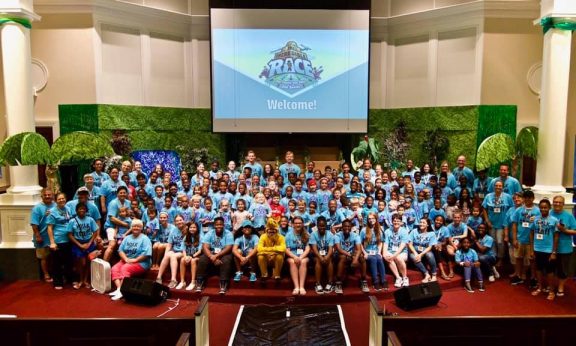 Our VBS program was amazing! We pray for an even bigger turnout next year!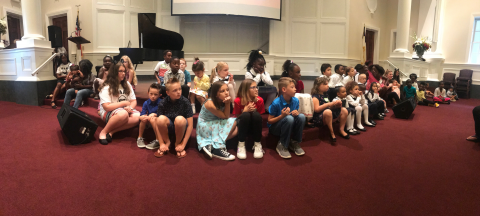 Listening to the children's story.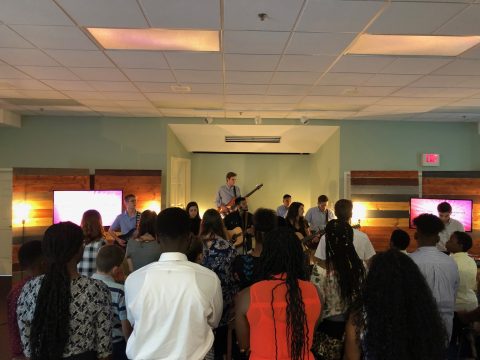 Worshiping with Engage Ministries, who came all the way up from Southern Adventist University!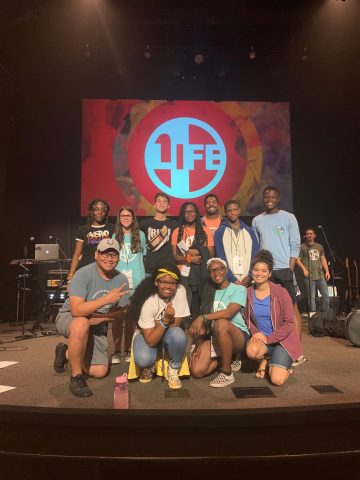 Had an uplifting weekend at OneLife!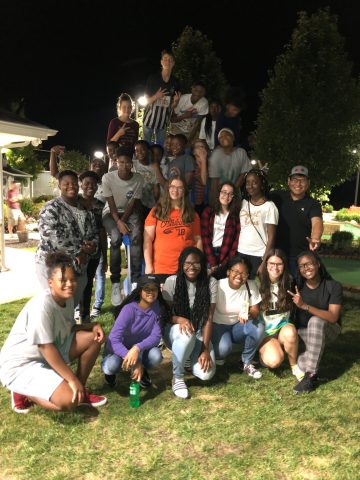 Enjoyed our minigolf with a twist experience!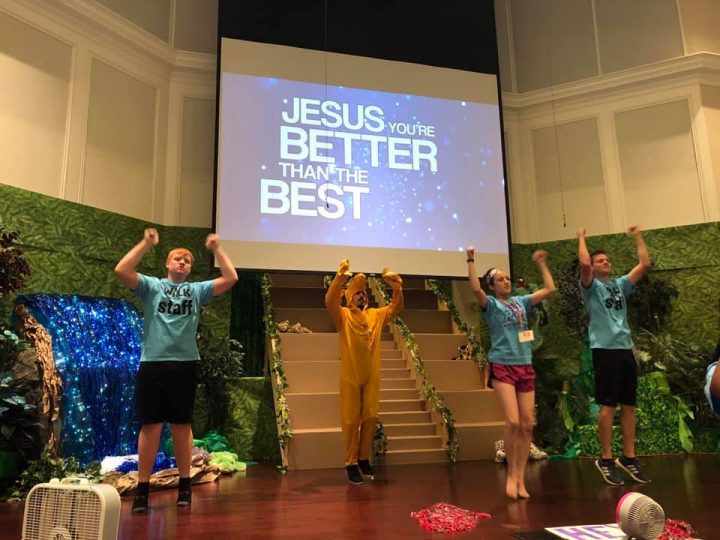 Our VBS jumpers did an amazing job!