Children's Church will be returning April 17!
Food Fight 2021
Memories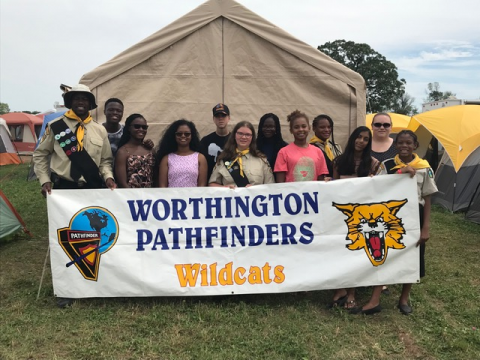 Our Pathfinder group had a blast at OshKosh!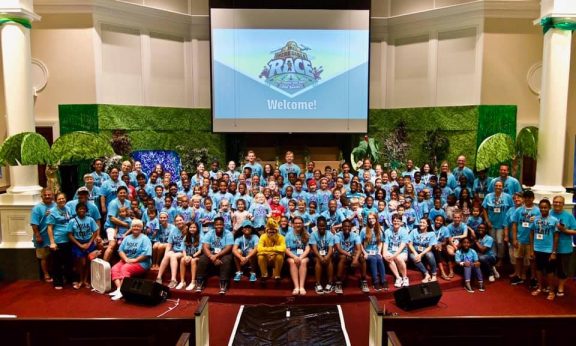 Our VBS program was amazing! We pray for an even bigger turnout next year!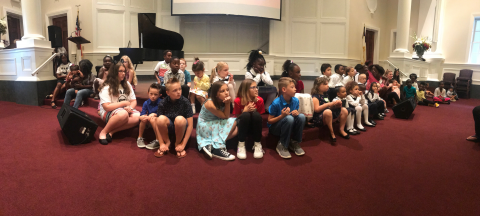 Listening to the children's story.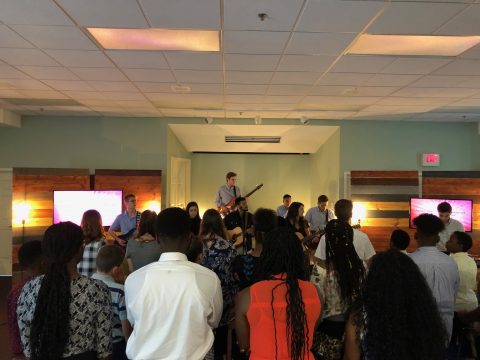 Worshiping with Engage Ministries, who came all the way up from Southern Adventist University!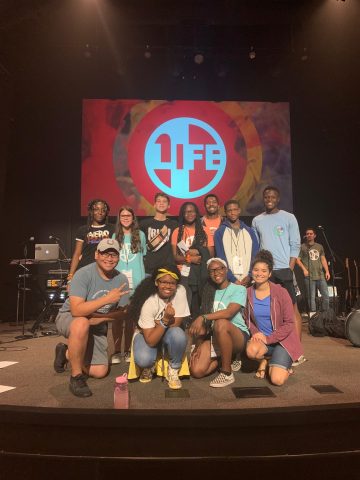 Had an uplifting weekend at OneLife!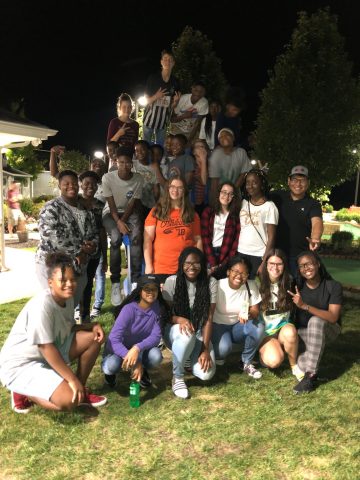 Enjoyed our minigolf with a twist experience!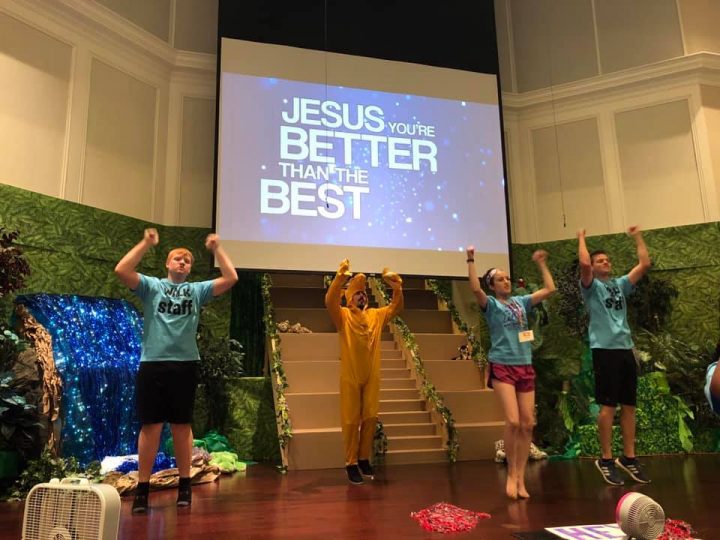 Our VBS jumpers did an amazing job!